Case Study: FREE Eyre Limited
To identify and build an online audience for FREE Eyre Limited that would result in:
Increased brand awareness
A positive reputation 
New networks and enquiry from grain growers
What we achieved: 


Increased brand profile and visibility online
Significant measurable uplift in engagement with the South Australian farming community
Doubling of website traffic within 12 months from social media initiatives
"Our shareholders and clients are spread throughout rural South Australia and effectively connecting with them is often a challenge. In reviewing our communication strategy, existing social media presence and marketing budget, we realised that we needed professional help to cut through to our target audience."
"We decided to give Wright Social a crack and I can honestly say, we have not looked back since.  In fact, so impressed were we with their intimate understanding and capacity to reach our audience, we continued to increase our association with Wright Social to the point where they now manage a completely integrated digital strategy.
We would not be where we are without Wright Social."
– Mark Rodda, CEO, FREE Eyre Limited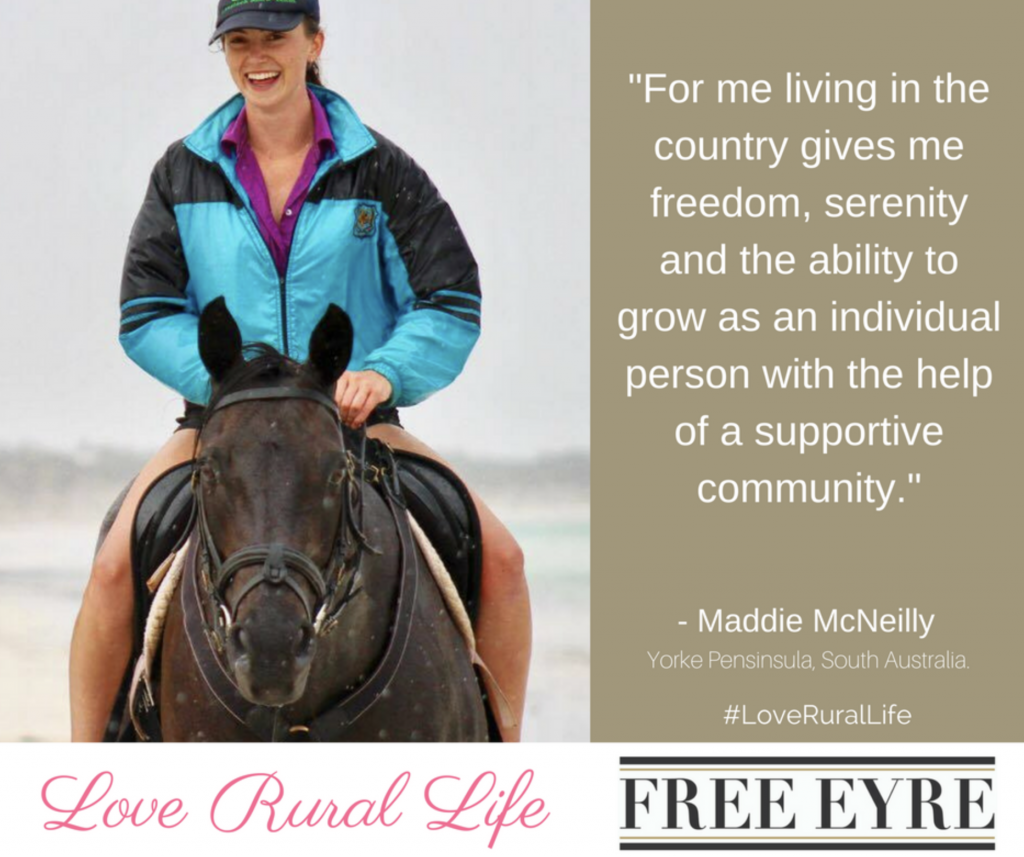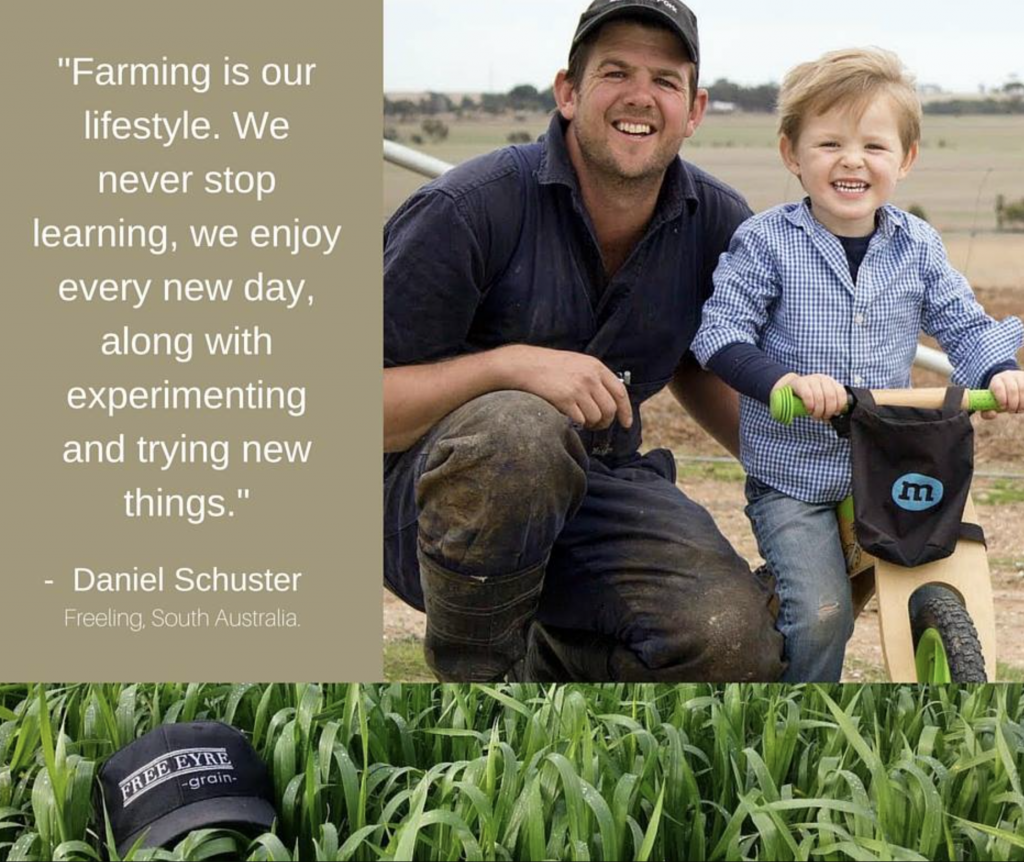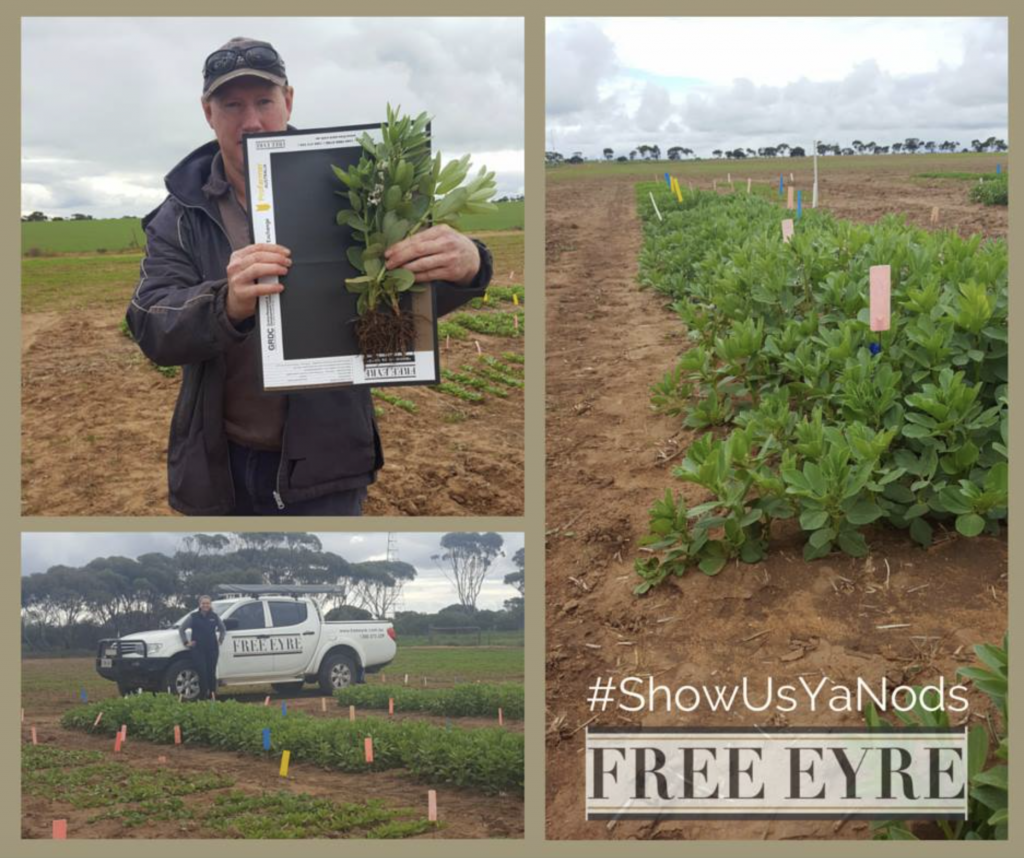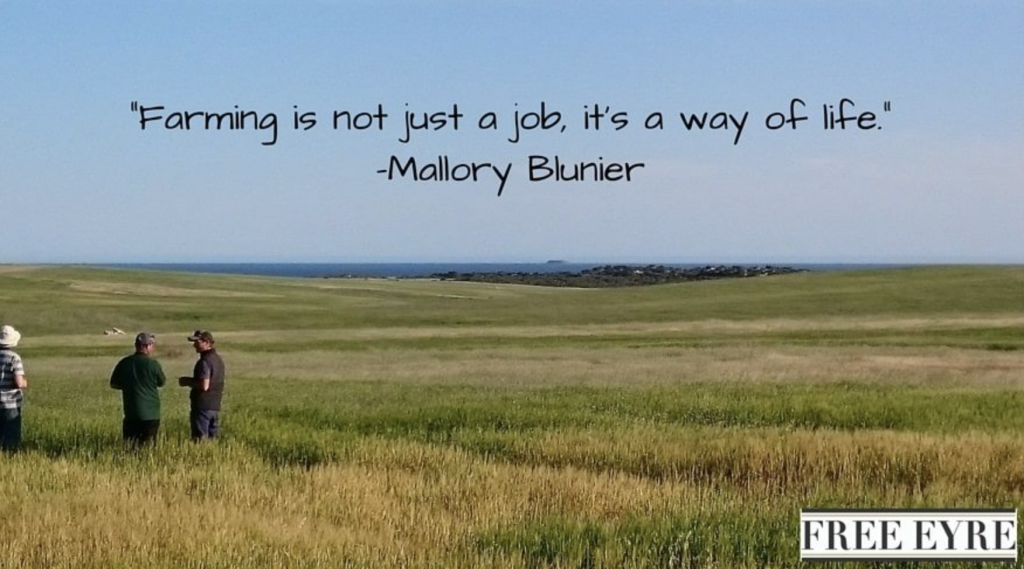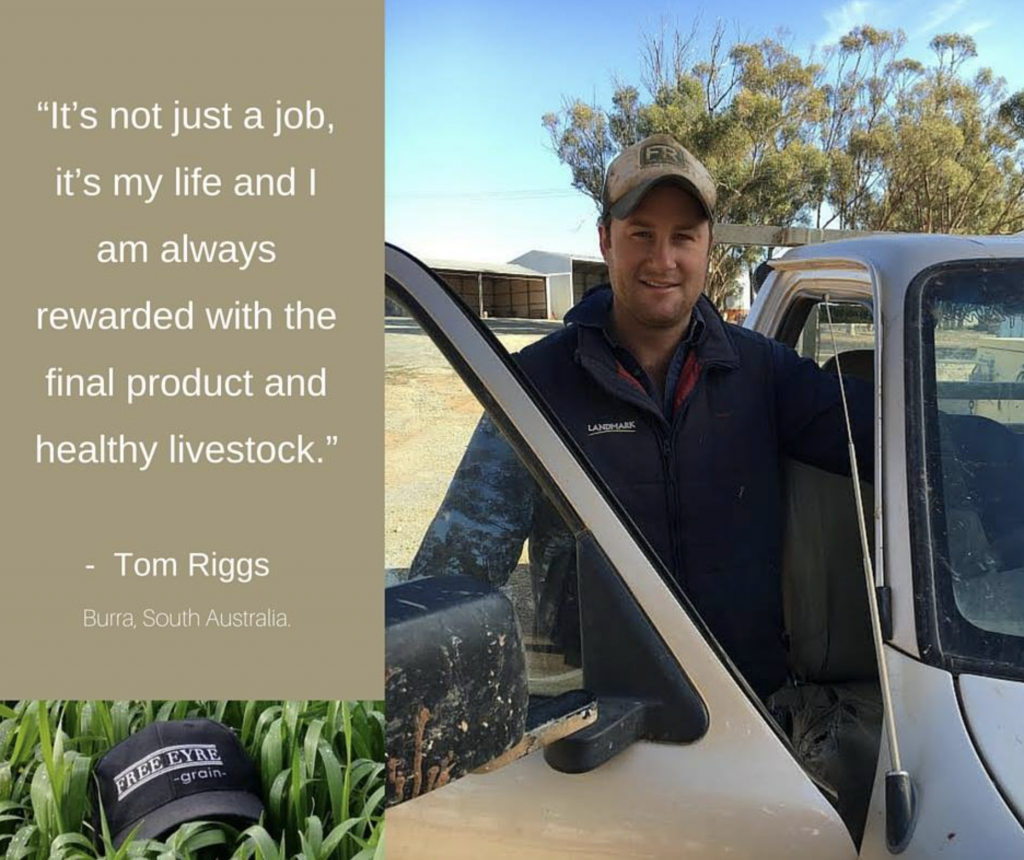 Case Study: Pioneer Water Tanks
Pioneer set out to develop a new integrated digital marketing strategy for the business, with an effective social media presence as a critical component. Our objective was to transform an in-house managed Facebook page with an audience of "family, employee & friends" into a commercially focused lead generating tool. We did this via:
Regular creation and delivery of quality content

Use of specific content to build targeted audiences

Use of campaigns to direct potential customers through    specifically designed sales funnels

Tracking and analysing our results and ROI
What we achieved: 
Significant growth in audience size and engagement
Effective use of campaigns to drive increased traffic to the Pioneer Water Tanks website
Development of an improved, fully integrated sales funnel process to drive sales conversions
"We chose to work with Wright Social because we felt the team had a good understanding of our target audience in the rural/agri sector, and once we had discussed our values, standards and objectives, it was clear we were on the same page.
Heidi has translated her ideas for developing meaningful and engaging content for these audiences into reality.
Wright Social's ability to deliver regular, timely and high quality content has been outstanding, and has been instrumental in driving our Facebook presence to a higher standard than I could have ever imagined.
Our current focus is to continue to build our audience and translate that into commercial outcomes, and we look forward to working with Heidi and her team to achieve this."
– Daniel Wyatt, General Manager, Pioneer Water Tanks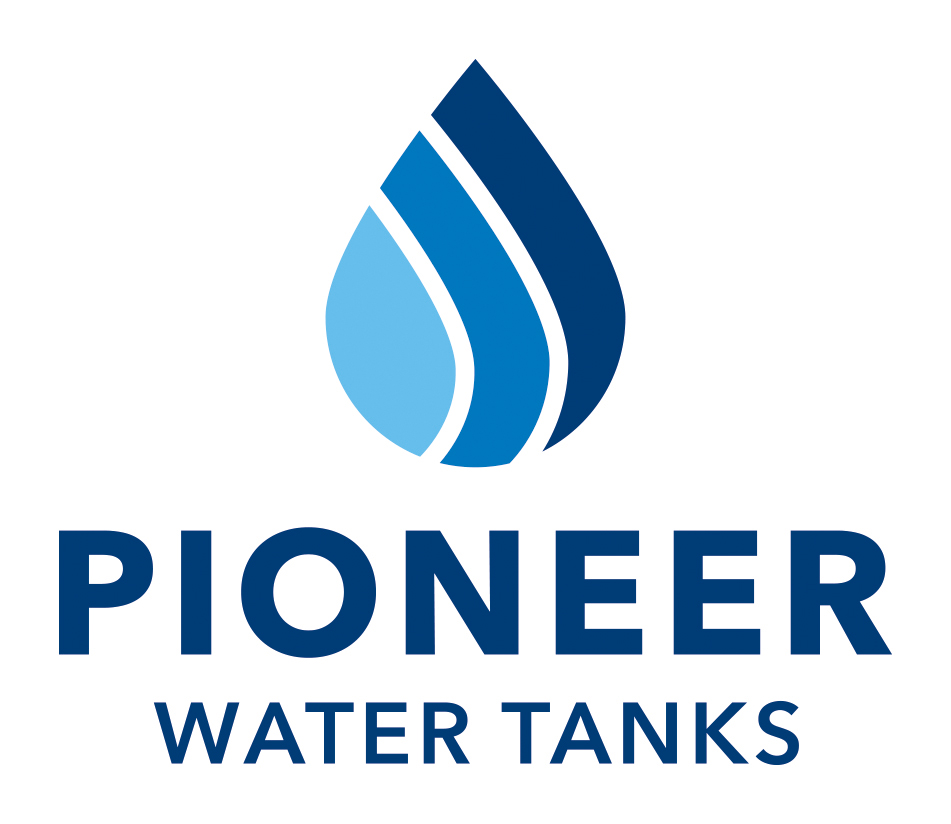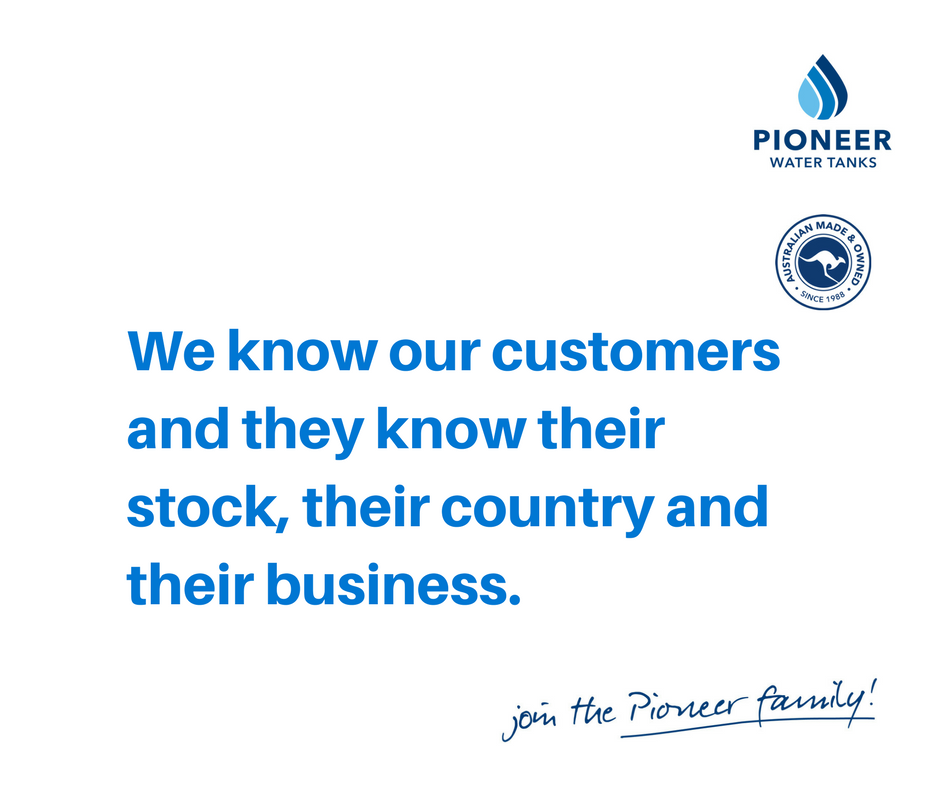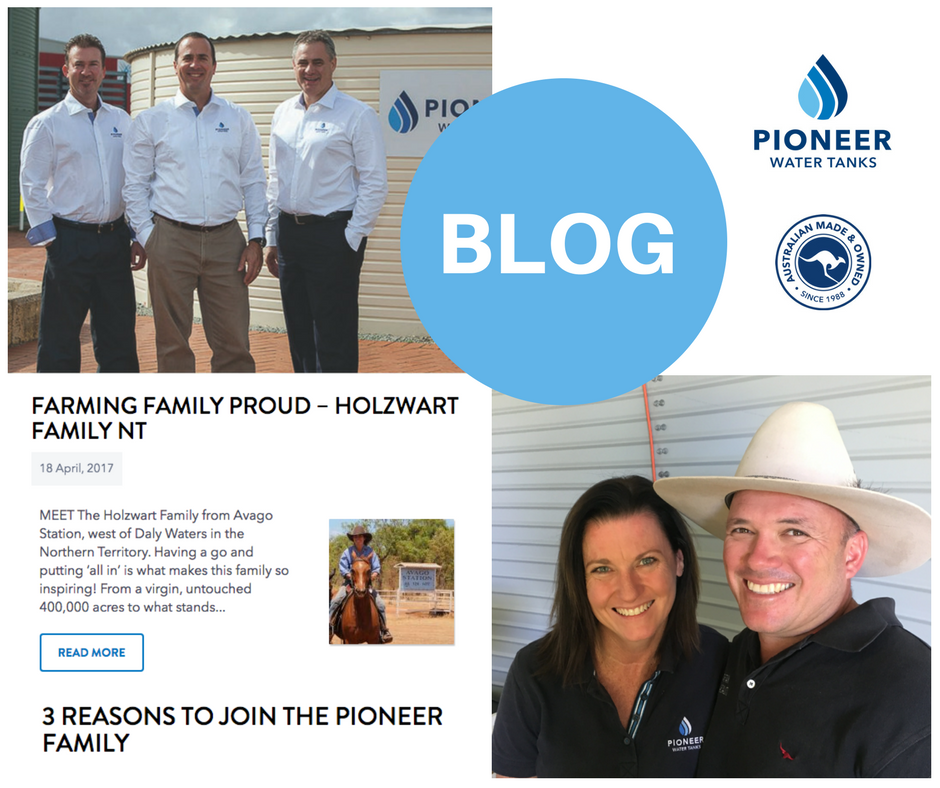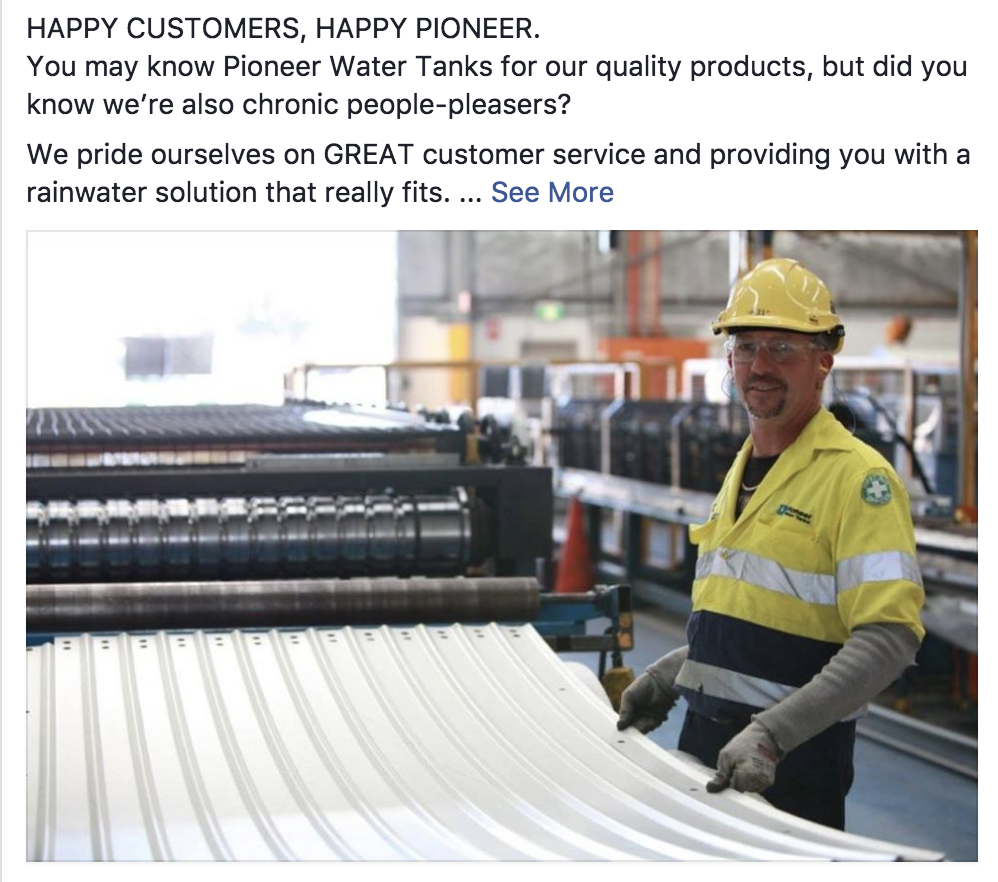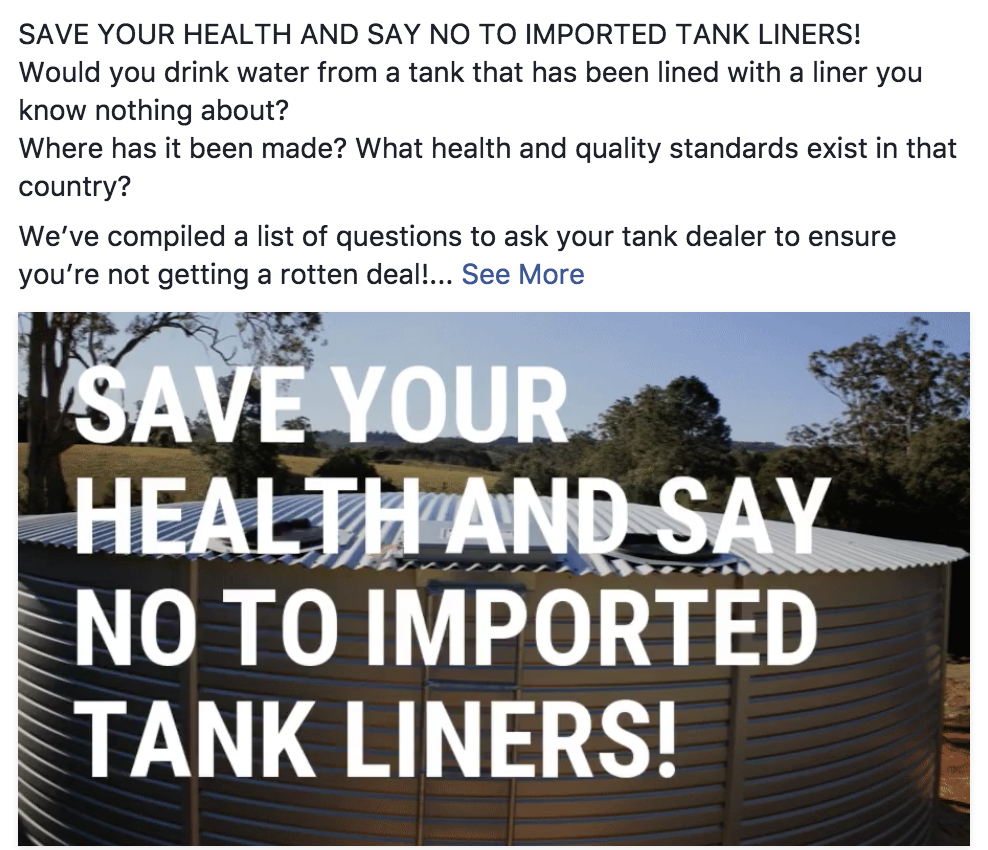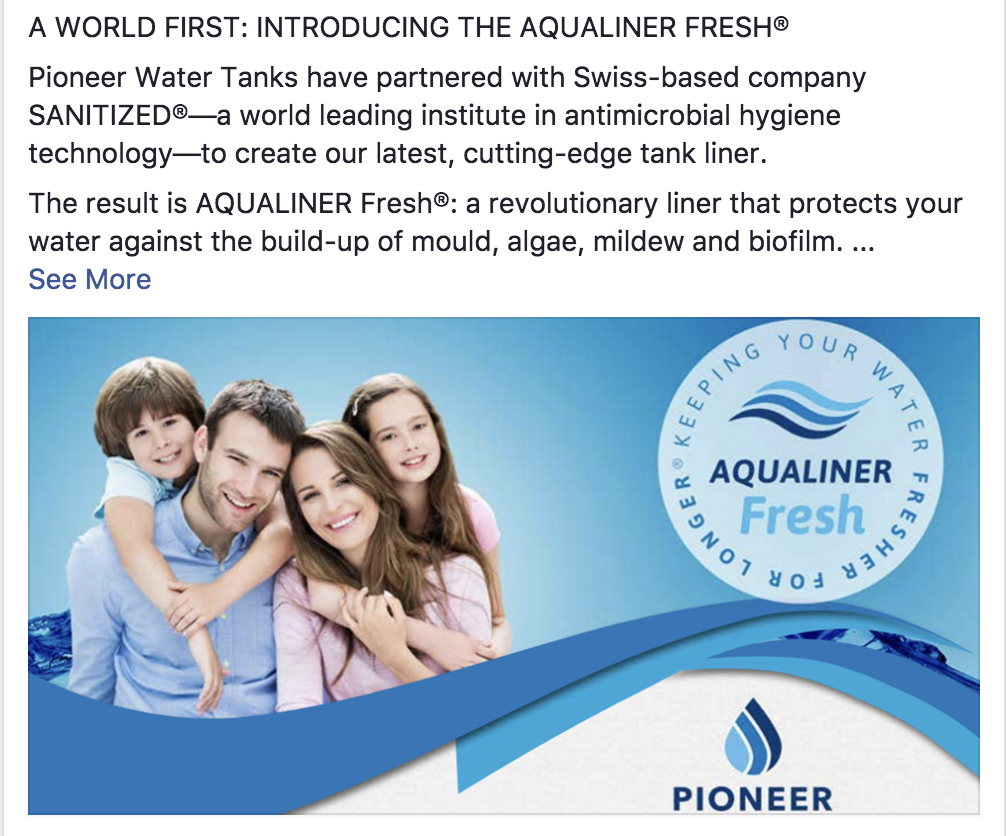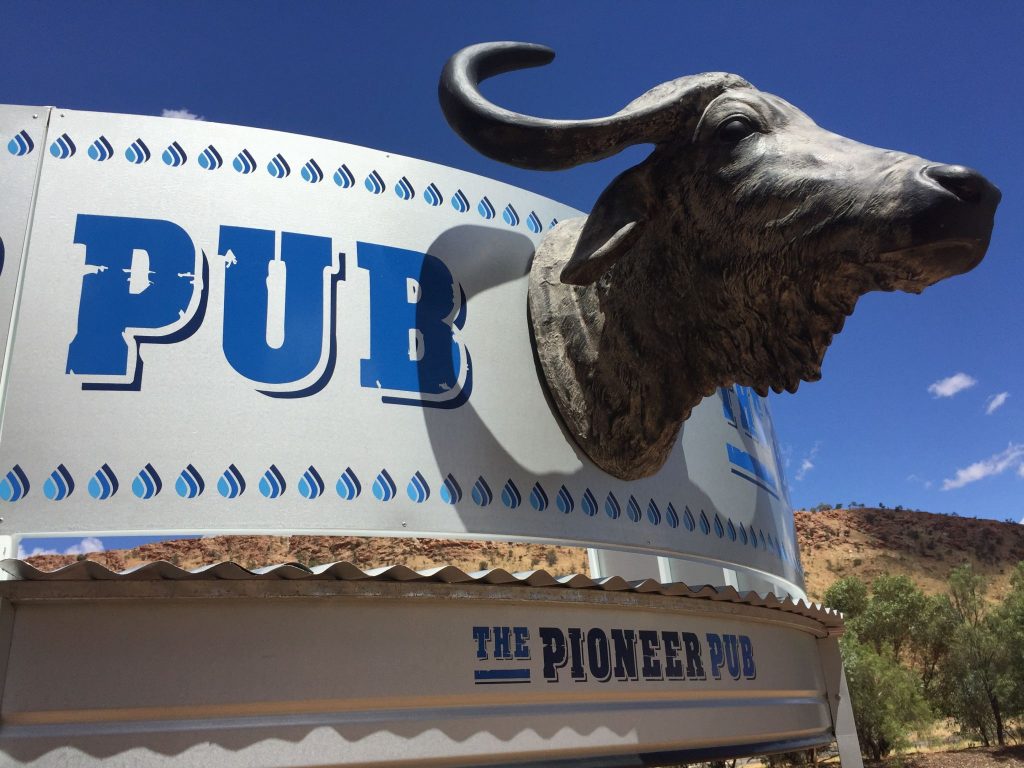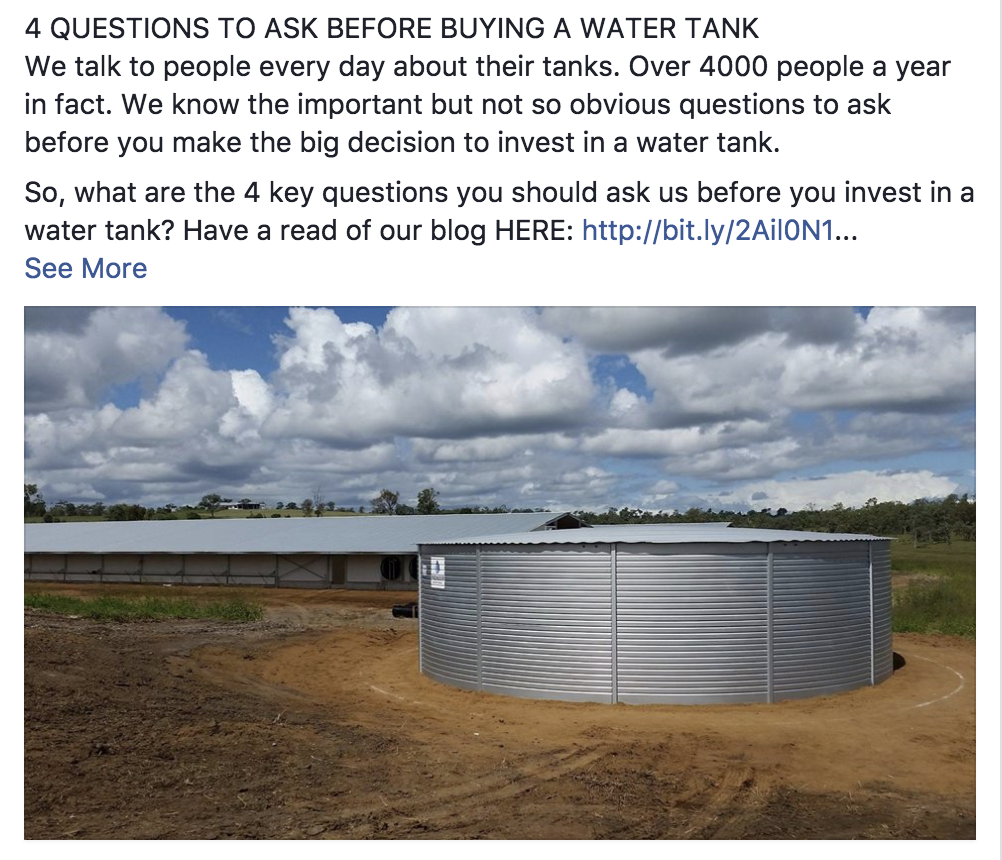 Case Study: Roseworthy College
To identify and build an online audience for Roseworthy Old Collegians Association that would meet the following objectives:
Increase in Alumni membership by 100 members
Create a sense of celebration around 25 years of the amalgamation of Roseworthy College with University of Adelaide and re-engage lost peers with with the Roseworthy story.
Showcase the expertise and life skills that students have gained through their Roseworthy education through compelling content and rich graduate profiles.
What we achieved:


Total increase in fans over the period of 97%
5,200 people in the target market were engaged during the 25 week campaign (a 266% increase on the previous period) – 90,200 people were served a post over the campaign
774 unique ROCA website views resulting in 107 new ROCA members, adding a 4.5% increase to the ROCA membership.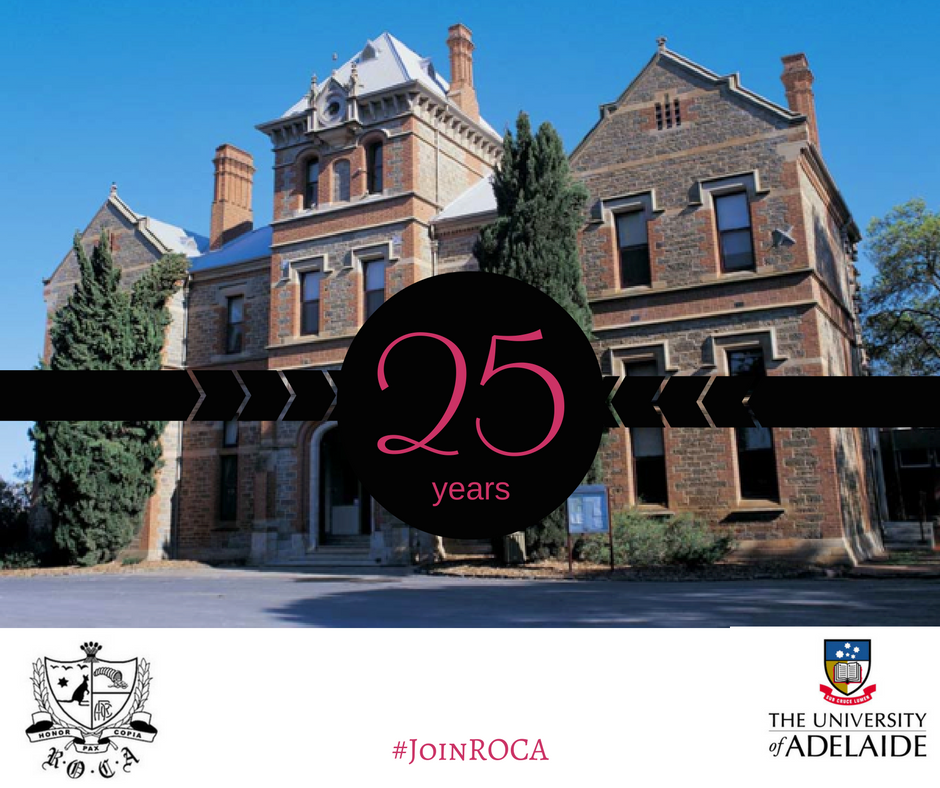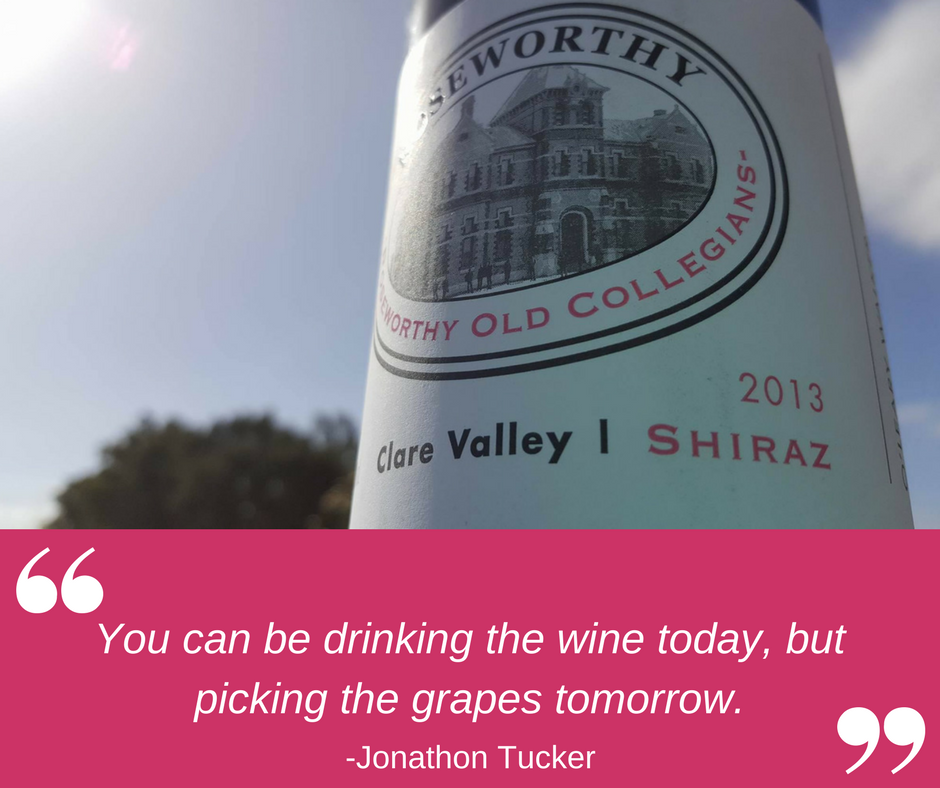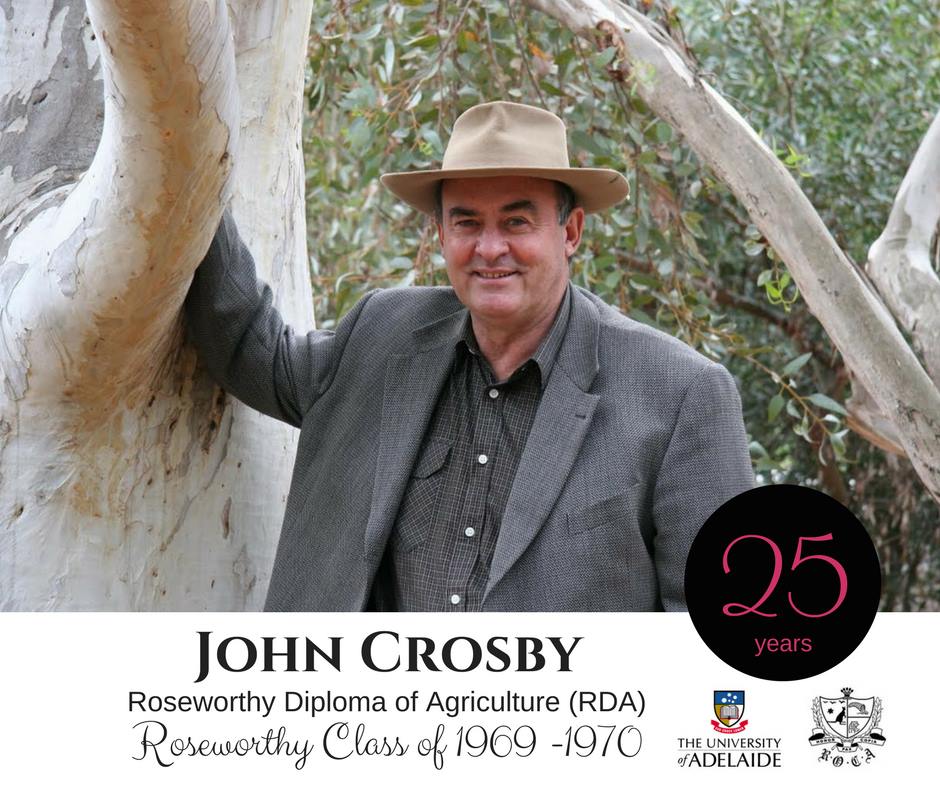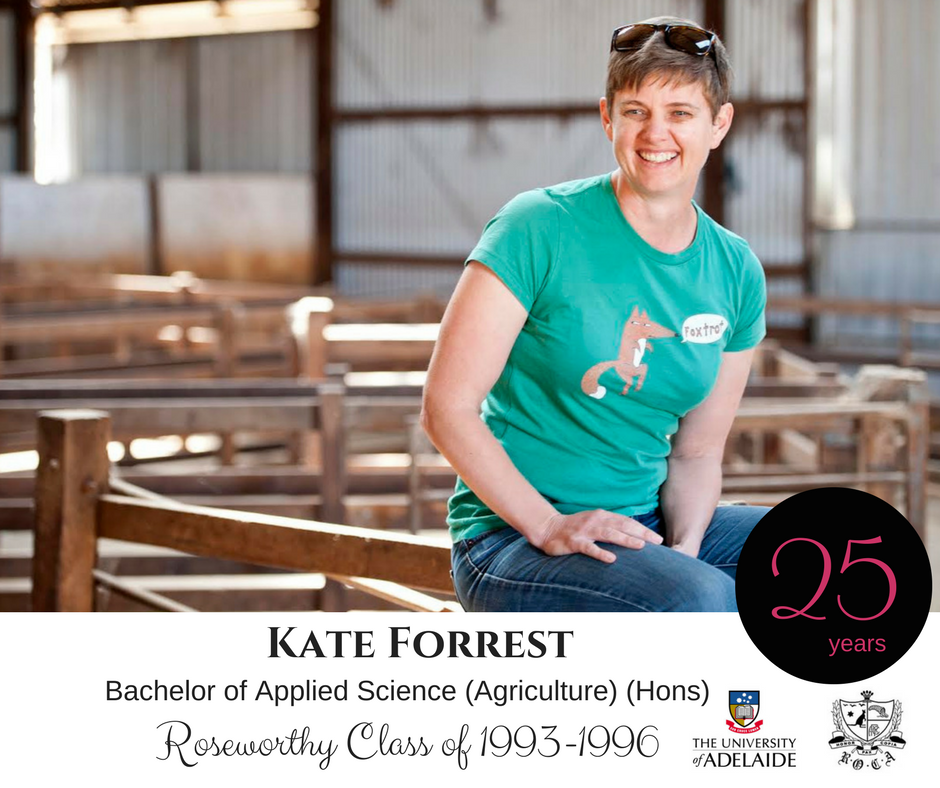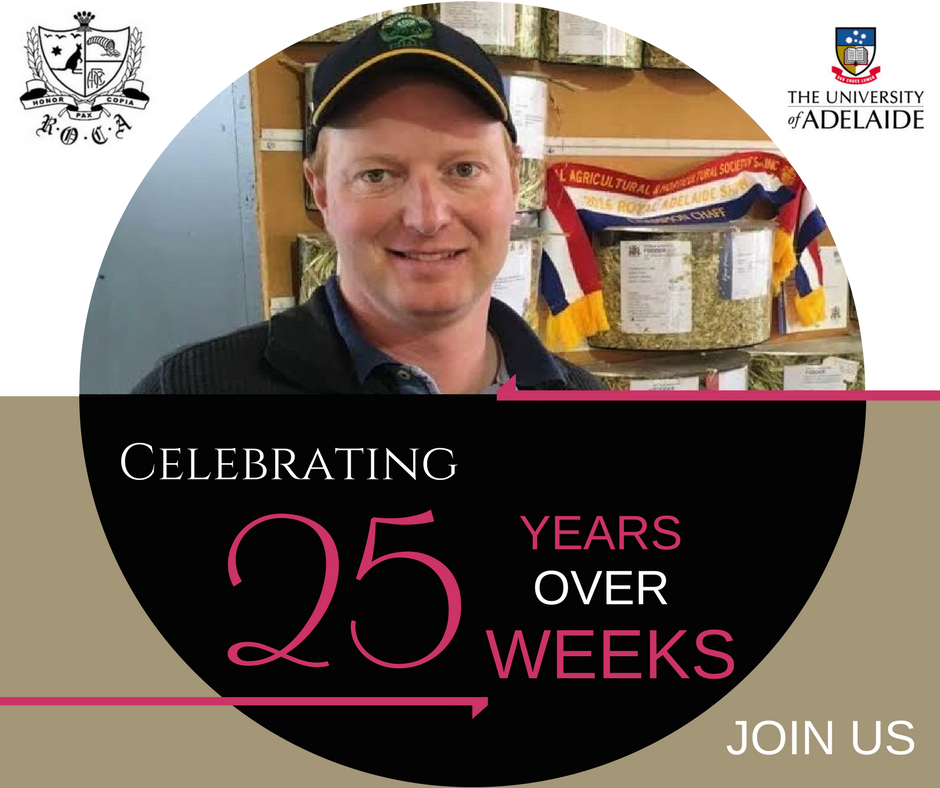 "We were thrilled with the results of this campaign and the professionalism and social savvy in which it was executed. We very much look forward to working with Wright Social in the future"
— David Coyner, President, Roseworthy Old Collegians Association, Director, Tin Roof Services
Case Study: Lightforce Australia Pty Ltd
Conceptualise and execute a Facebook Ad Campaign that nurtures fans to a Product Marketing Email List for Lightforce Australia  that would result in:
10% increase in new signups over 30 days campaign period
Increased fan engagement
What we achieved: 


Creation and management of email lead generation funnel to exceed client goal – generating a 30% increase in Product Marketing List signups 
Significant competition engagement pre-during and post campaign
50% increase in Facebook traffic to Lightforce Australia landing pages
"Wright Social delivered a Facebook campaign met our objectives and exceeded our expectations."
Mark Gamtcheff – Lightforce Digital Marketing Manager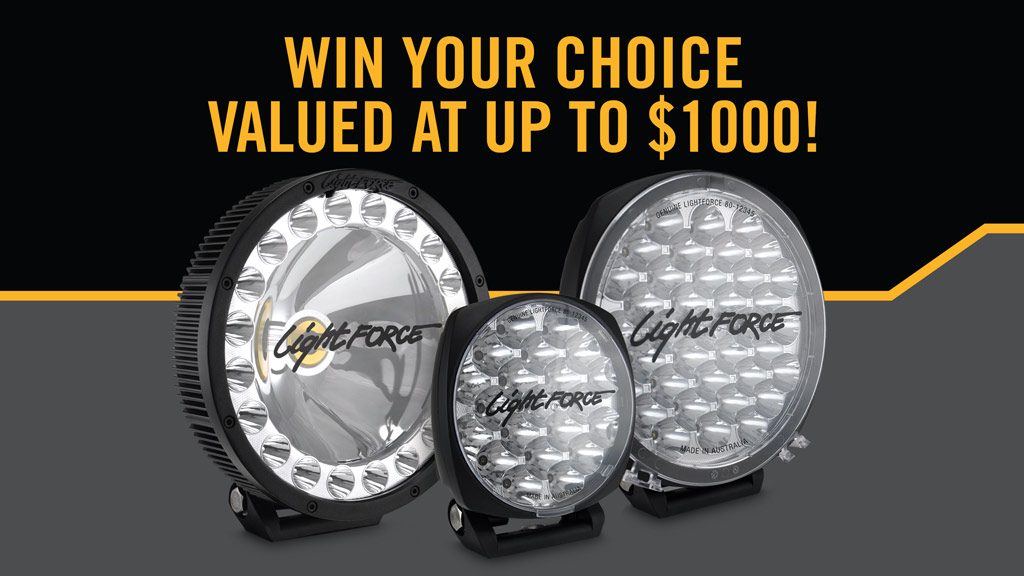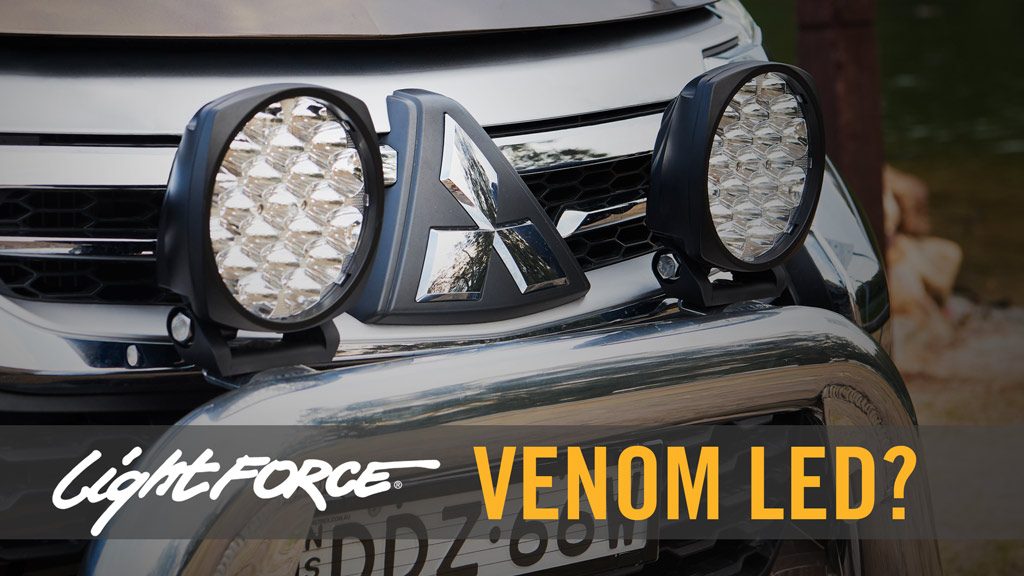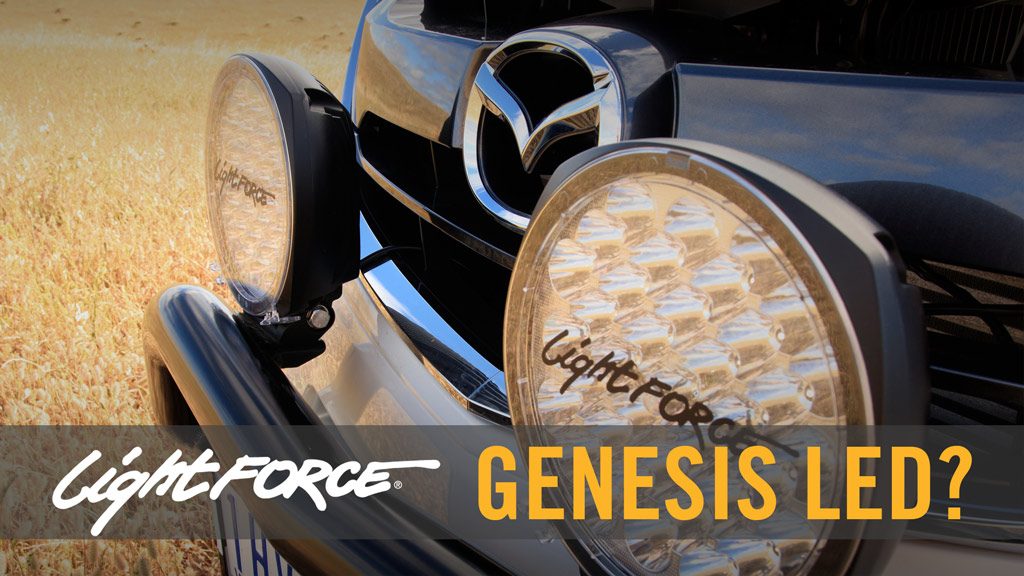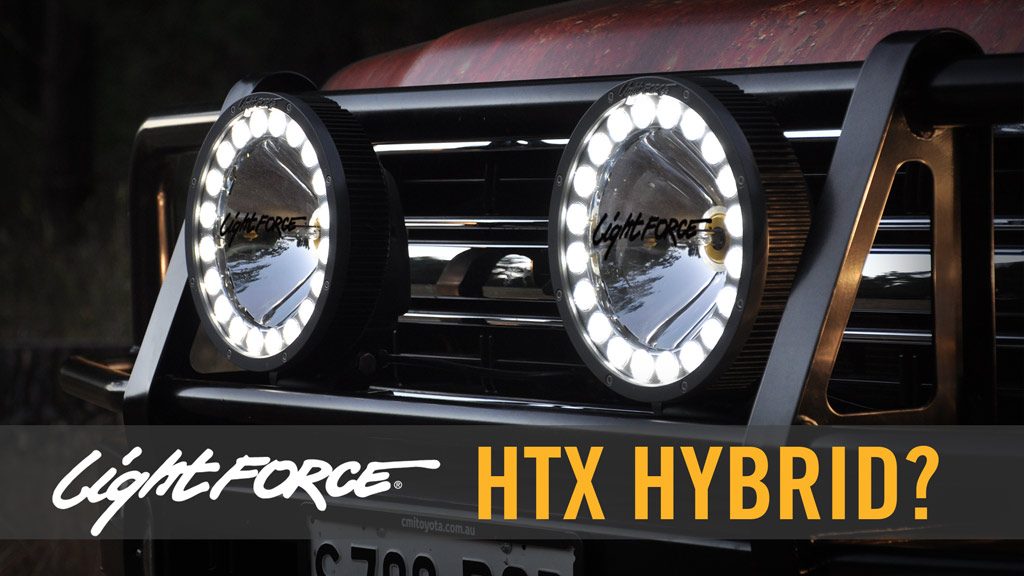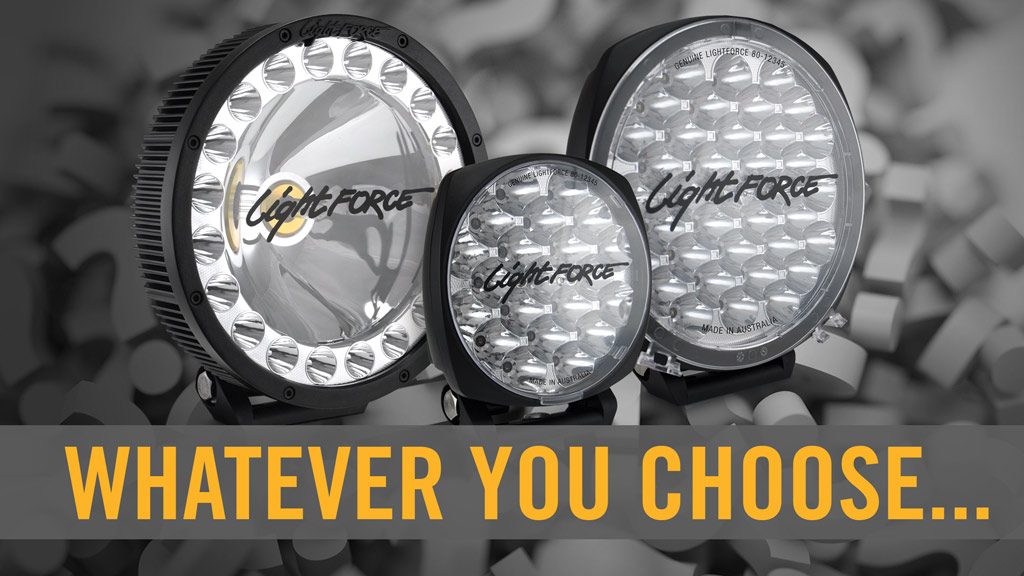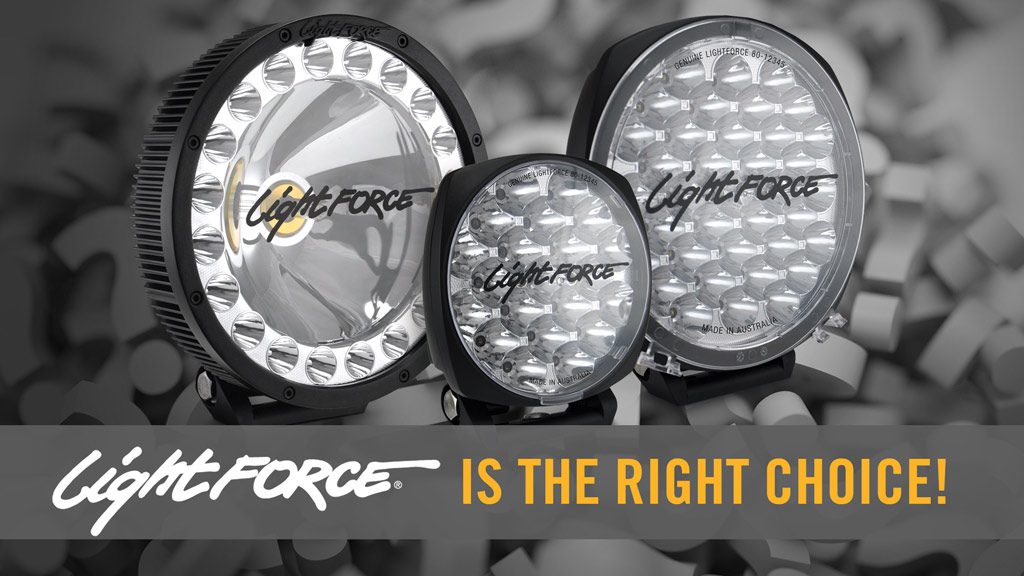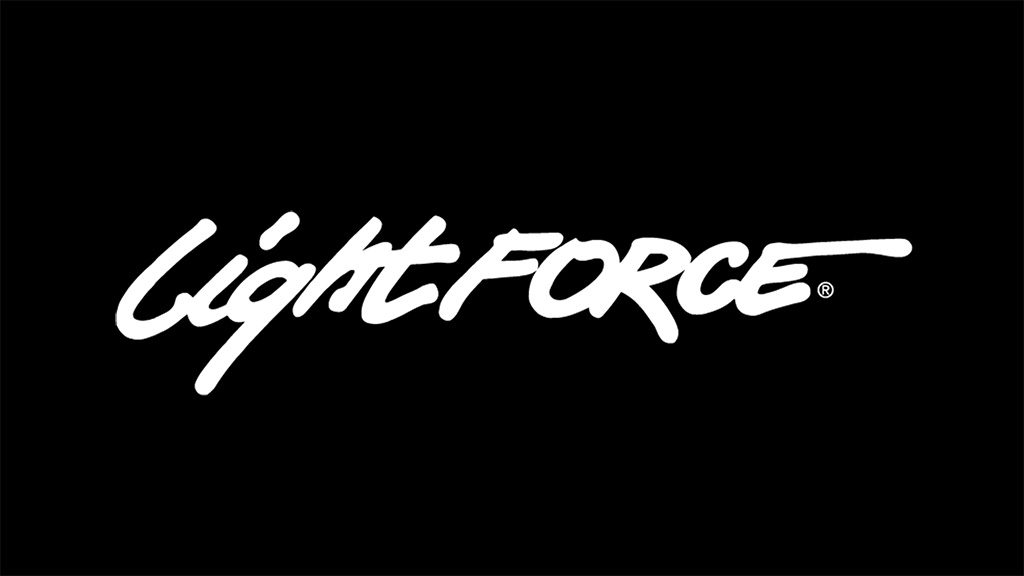 What People Are Saying...
DIRECTOR, THE RURAL WOMAN
Heidi was a joy to work with. Heidi delivered exactly as she promised, ably guiding the conversation about social media marketing both on the phone and via email (which was fantastic!). I can highly recommend Heidi as a knowledgeable, reliable and efficient professional, and as an inspiring rural woman!
REGIONAL DIRECTOR, NT GOVERNMENT DEPARTMENT OF PRIMARY INDUSTRY AND FISHERIES
Heidi is passionate about social media and managed to persuade many of us to feel the same. She injected a sense of fun into all her tasks, so staff were all keen to work with her. She is very efficient so tasks were completed on time and on budget, and she was conscientious about documentation. I would recommend Heidi to any organisation that needs to revitalise their Facebook Marketing. We found her a great pleasure to work with.
CEO, NORTHERN TERRITORY CATTLEMEN'S ASSOCIATION (CEo from 2008-2014)
It's refreshing to find someone who can drive your social media strategy that cares a much as you do about developing an understanding among your target audience for what you do and why! I can highly recommend Heidi to any organisation looking to outsource their Facebook Marketing whilst wishing to keep things simple for you and your staff.
CEO, TERRITORY NATURAL RESOURCE MANAGEMENT
Heidi is an enthusiastic, enjoyable and professional person to work with. Her easy-going nature puts people that would have been nervous using social media at ease and her ability to simplify digital and Facebook Marketing is refreshing. Territory Natural Resource Management hopes to continue working with Heidi into the future and would highly recommend her services.
AUSTRALIAN RANGELAND SOCIETY
We were very satisfied with the launch of the Australian Rangeland Society Facebool page.
We found Heidi both highly professional and a pleasure to work with. I have no hesitation in recommending her to any organisation seeking to break into the social media space or requiring professional management of their existing social media communities.
GENERAL MANAGER, PIONEER WATER TANKS
Wright Social's ability to deliver regular, timely and high quality content has been outstanding, and has been instrumental in driving our Facebook presence to a higher standard than I could have ever imagined.
EXECUTIVE OFFICER, KATHERINE REGIONAL ARTS
Heidi was working with Katherine Regional Arts for only a few months but in that time she improved our reputation with stakeholders (including funding bodies) from barely visible to 'on fire' (an actual quote from stakeholders!).
Heidi inspired our staff, our management committee and our volunteers to revitalise all of our communications channels, with a focus on Facebook Marketing. She left us with a suite of very practical templates and tools which have resulted in lasting productivity gains and she put us in touch with a range of new friends and contacts.
CEO, CATTLE COUNCIL OF AUSTRALIA
(CEO FROM 2013-2017)
Heidi knows how to build valuable relationships. She is vigilant, has strong time management skills and understands the online/digital environment. In her communications role with Cattle Council of Australia, she was the driver behind the development of the Rising Champions Initiative, which is a young beef producer development program. This program is still going strong today and is one of Cattle Council's premier initiatives.
PRESIDENT, AUSTRALASIA-PACIFIC EXTENSION NETWORK
Heidi was a great help to our organisation in getting us to think and act more professionally with our use social media. If tomorrow we found that we had the ability and need to take our social media and strategy to a new level, we would definitely be talking to Heidi again.
ARTS DIRECTOR, KATHERINE REGIONAL ARTS
Heidi completely overhauled the way we saw ourselves and in turn, the way others saw us. In only a few months, using e-marketing and social media, Heidi helped us catch the attention of new markets and funding bodies… I would love the opportunity to work with Heidi again. Heidi created a process whereby people felt heard while ensuring that targets were met on time and within budget. I learnt lots about strategic communications planning and was impressed by her suite of skills in Facebook Marketing
We decided to give Wright Social a crack and I can honestly say, we have not looked back since. We would not be where we are without Wright Social.
 ROSEWORTHY OLD COLLEGIANS ASSOCIATION, PRESIDENT
We were impressed with Wright Social's professionalism and social savvy. We very much look forward to working with Wright Social in the future.
Is our team the right fit for your business? Find out - book a free Strategy call.
We choose to work with a select number of clients to ensure we can deliver to their monthly targets. To qualify for Pay For Performance Ads you must have a validated Facebook sales funnel in place. Setup fees apply where a funnel build is required.